The Cuddlefish Academy is an advanced online illustration school for children's book writers and illustrators.


Stay tuned! Classes and Mentorship Curriculum is in the soft launch phase now!


"I highly recommend Cuddlefish Academy for mentoring! Kaz reviewed my portfolio and was excellent in providing constructive feedback. She not only explained what to do to improve my illustration portfolio, but also the "why." I felt that she was truly invested in seeing me succeed and did not rush through the session. I now feel like I have some focus and direction with moving forward building an illustration career! I left not only feeling inspired, but I received helpful resources after the mentoring session to continue to work on the feedback provided during the meeting. I feel that Kaz really went above and beyond, and is an incredible mentor!"
—Allie, Children's Book Illustrator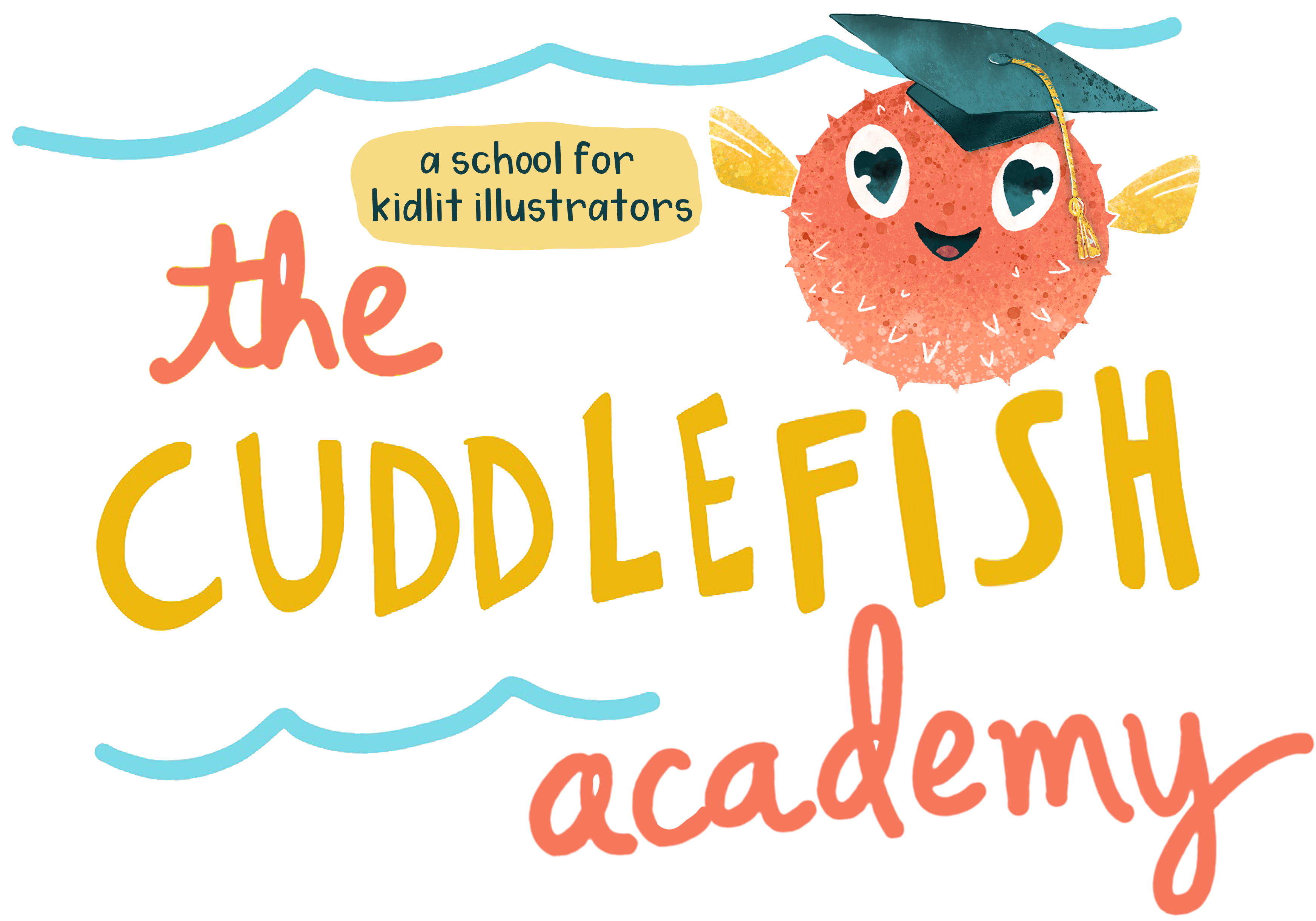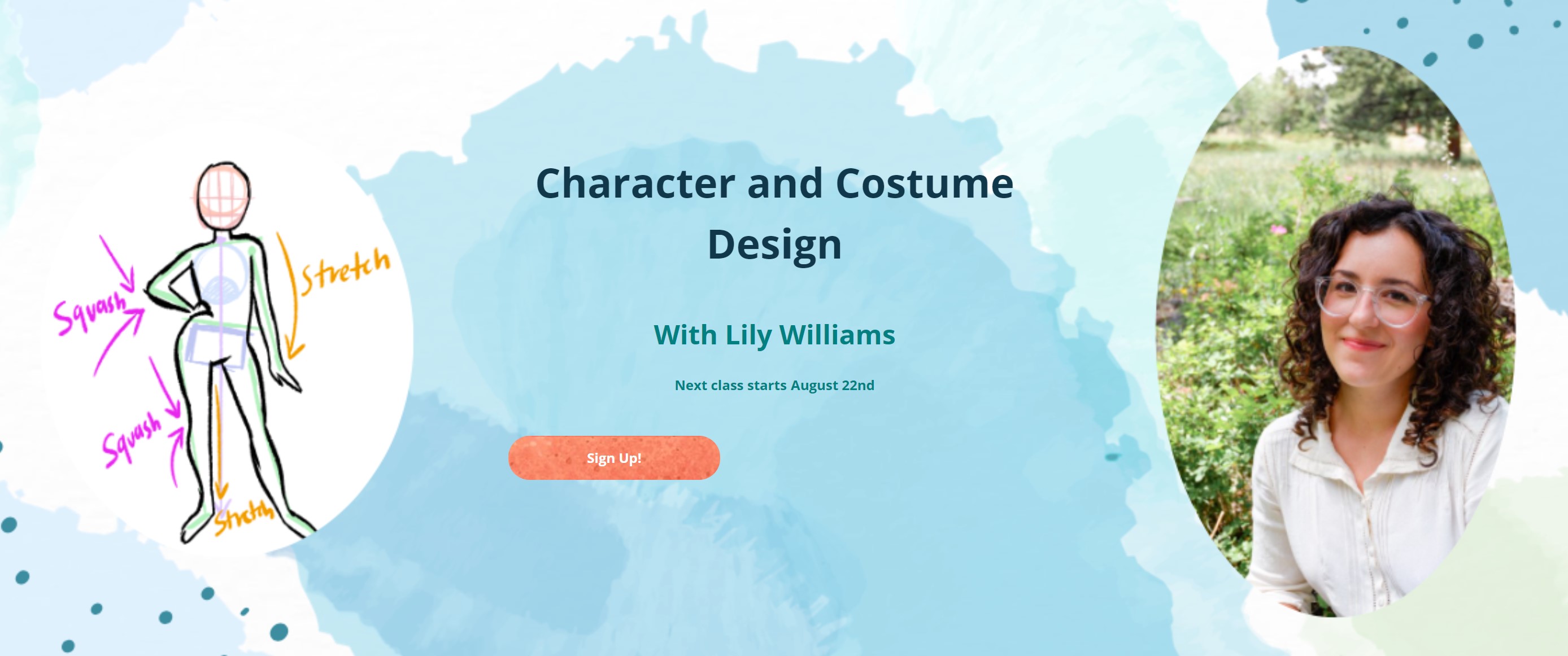 Character & Costume Design
Character and Costume Design with Lily Williams covers the fundamentals of Character and Costume Design for Children's Publishing (with some discussion about Animation) taught by award winning Children's Book author, illustrator, graphic novelist, and costume and character designer, Lily Williams.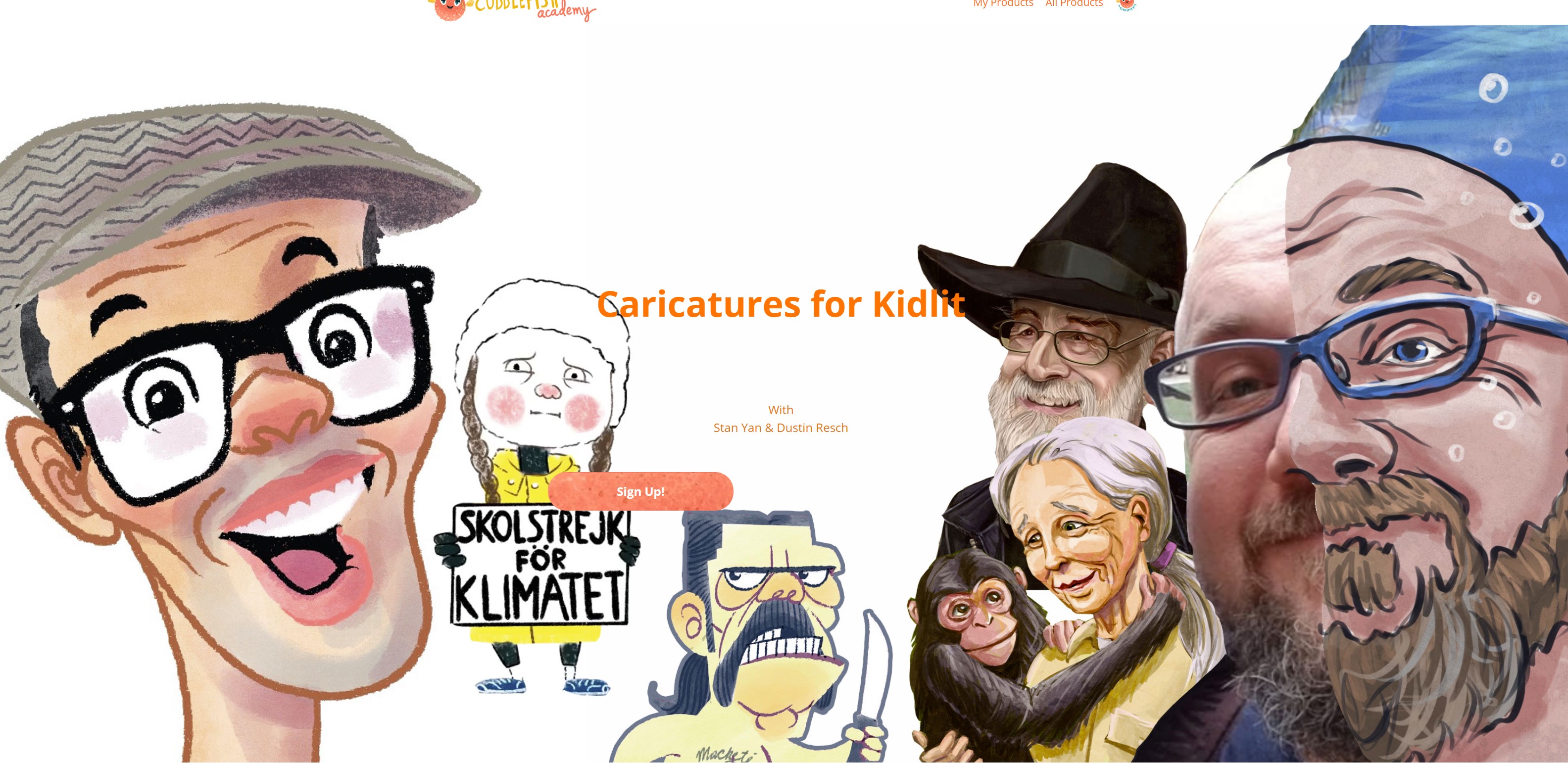 This is a one-hour discussion between veteran caricature artists and kidlit author/illustrators, Stan Yan and Dustin Resch frankly discussing how caricature art has translated to their kidlit art and become an integral part of creating kidlit character designs. They also discuss tips for creating likenesses, styles that work, and alternative income streams.

This lecture is ideal for those who want to bring more life to their character designs as well as those who aspire to illustrate biographical children's books.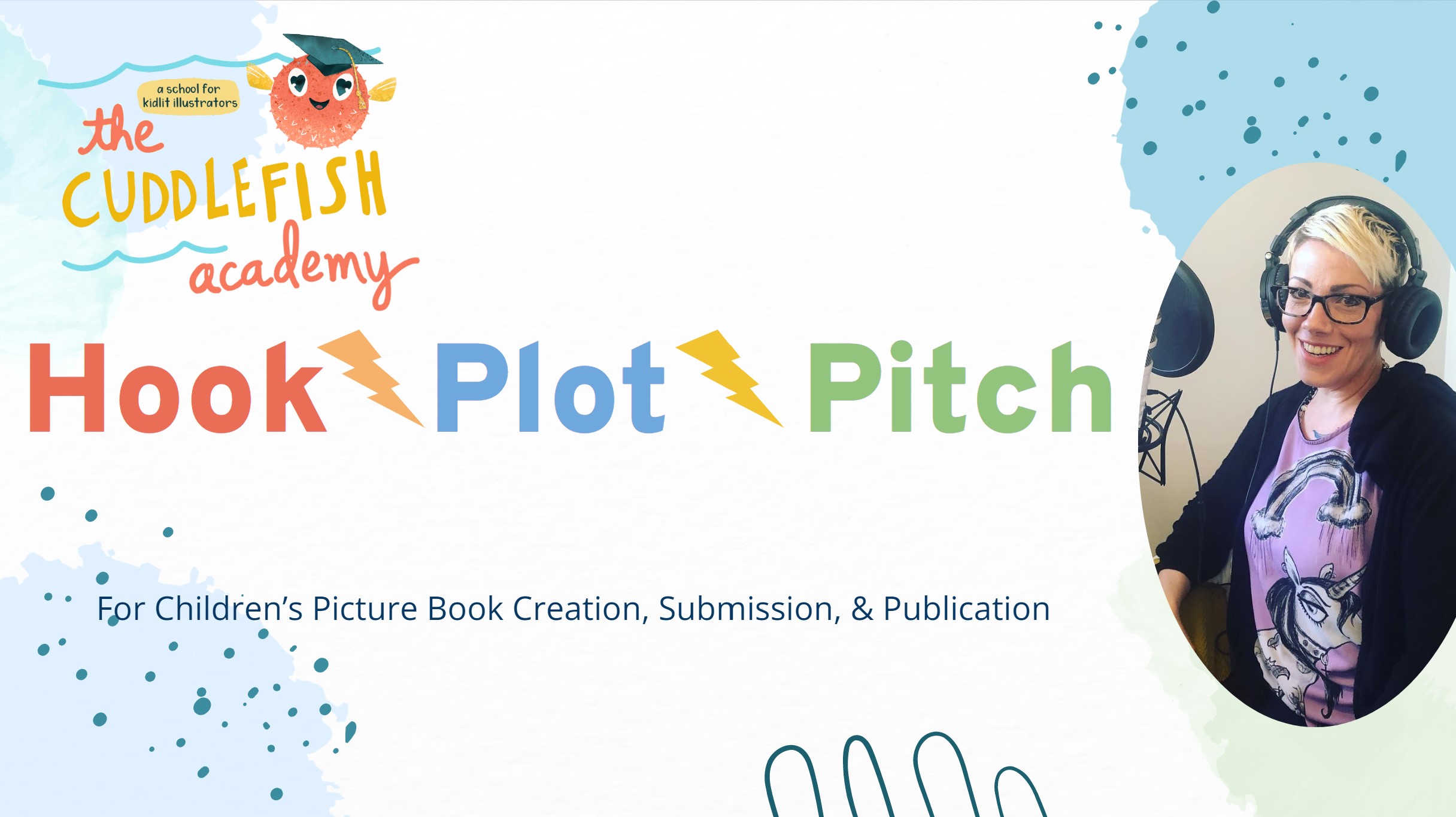 In this tell-all BIG BITE workshop, Kaz Windness shares her secret formula to breaking into children's publishing and building career traction with irresistible book concepts that sell.
HOOK! PLOT! PITCH! is perfect for writers and writer-illustrators who have a children's picture book idea or a WIP manuscript that could use some TLC.
Kaz also shares her never-before-seen pitch package template and the book-selling approach that has consistently led not just to offers, but competing auction offers from the largest publishers in the US.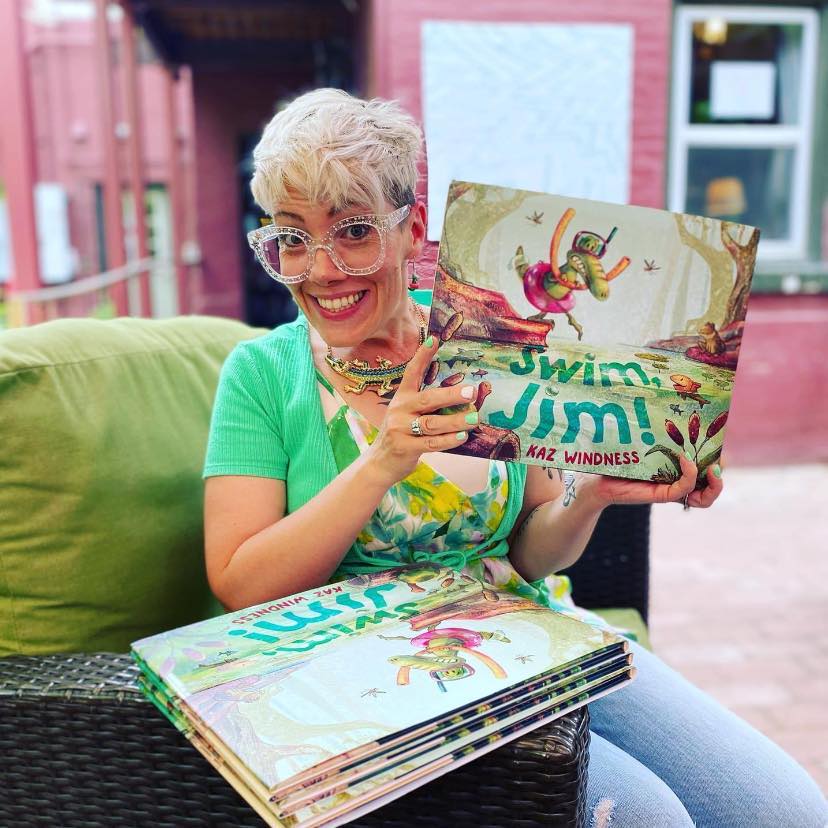 Welcome to the Cuddlefish Academy!
Hi! I'm Kaz Windness. I started the Cuddlefish Academy to provide kidlit illustrators and writers with advanced curriculum, hands-on teaching, and mentorship to help them break into children's publishing and maintain a thriving career. All of our instructors and mentors are experienced illustration professors and successful working writers and illustrators. We are committed to your growth and success!
https://linktr.ee/cuddlefishacademy






Featured Products
More Soon!

EXAMPLE
Check your inbox to confirm your subscription