Featured Classes
The Cuddlefish Academy is an advanced online illustration school for children's book writers and illustrators.
Enroll in a Class or Workshop and Make a Career Breakthrough Today!

Check in often. New curriculum launches frequently!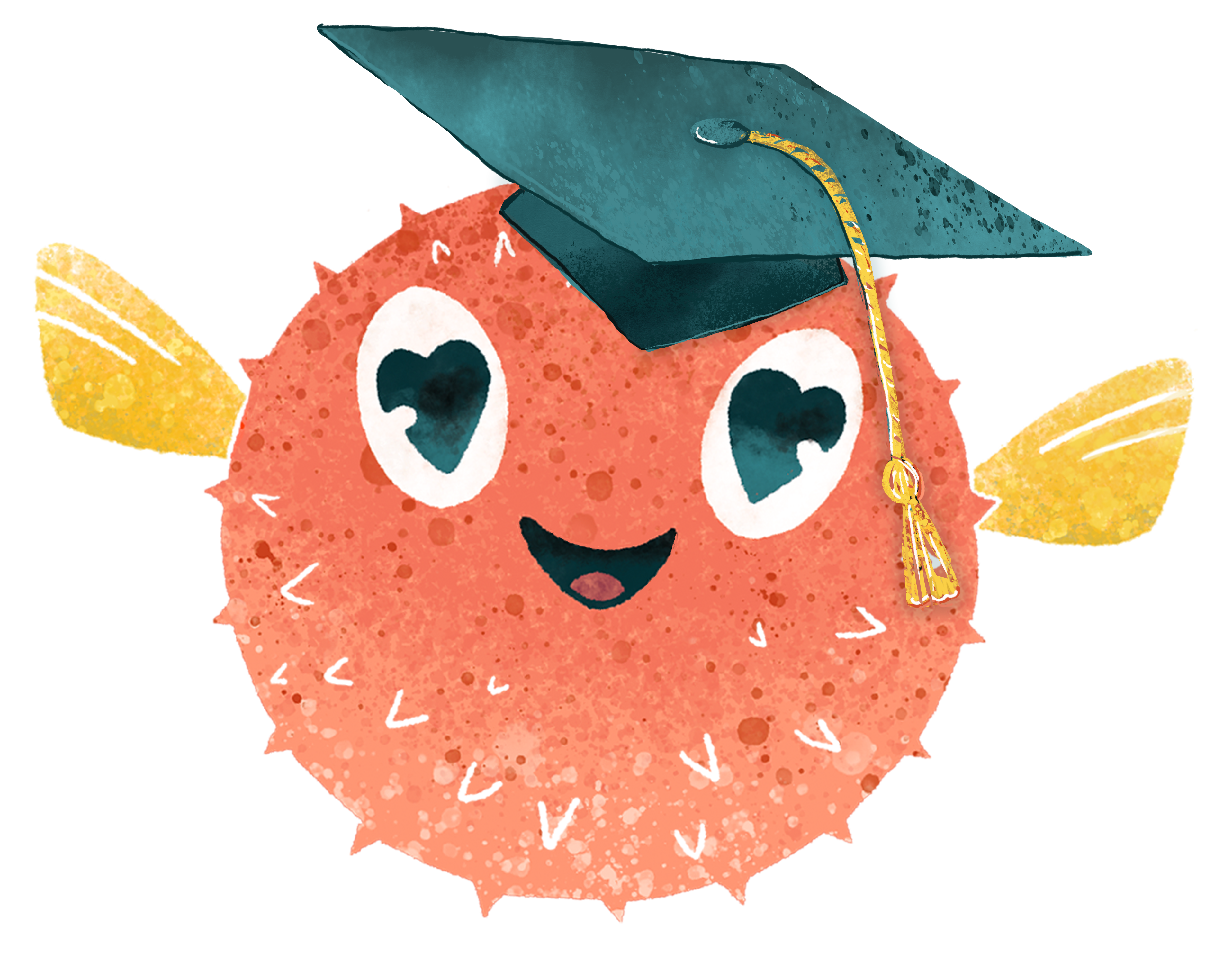 We are passionate about you becoming your best YOU with affordable classes and personalized feedback designed to level up your skills and get you published with career traction.
All of our instructors are experienced illustration professors and mentors as well as successful writers and illustrators. We are committed to your growth and success and we know what it takes to make it in today's traditional children's book publishing market.
Follow us on our Cuddlefish Academy social media for more advice, encouragement, and news about upcoming classes.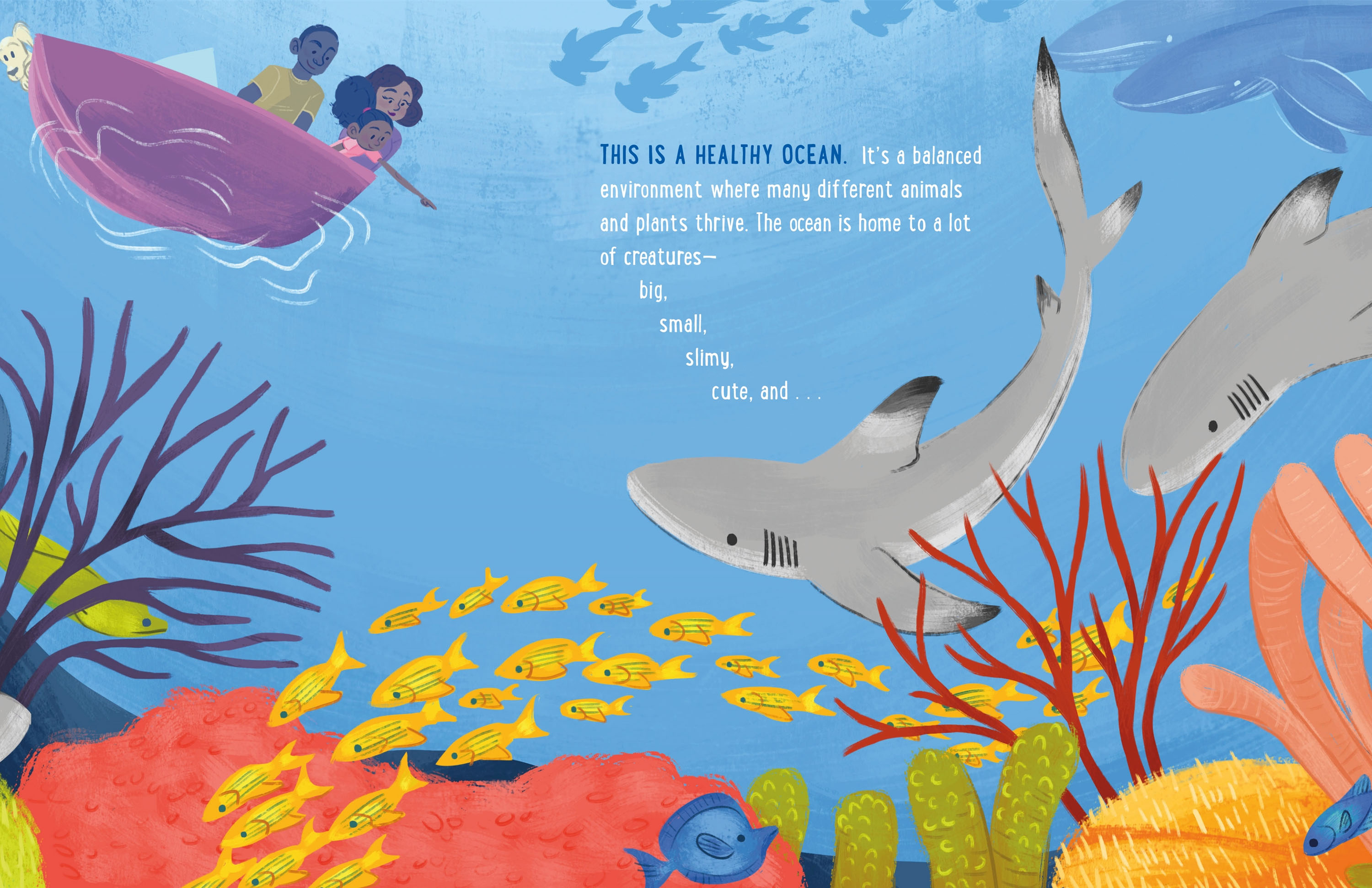 "I work full-time and attend school part-time, so having the flexibility that the Self-Swimmer course offered was awesome. Great class!"
- Anthony P.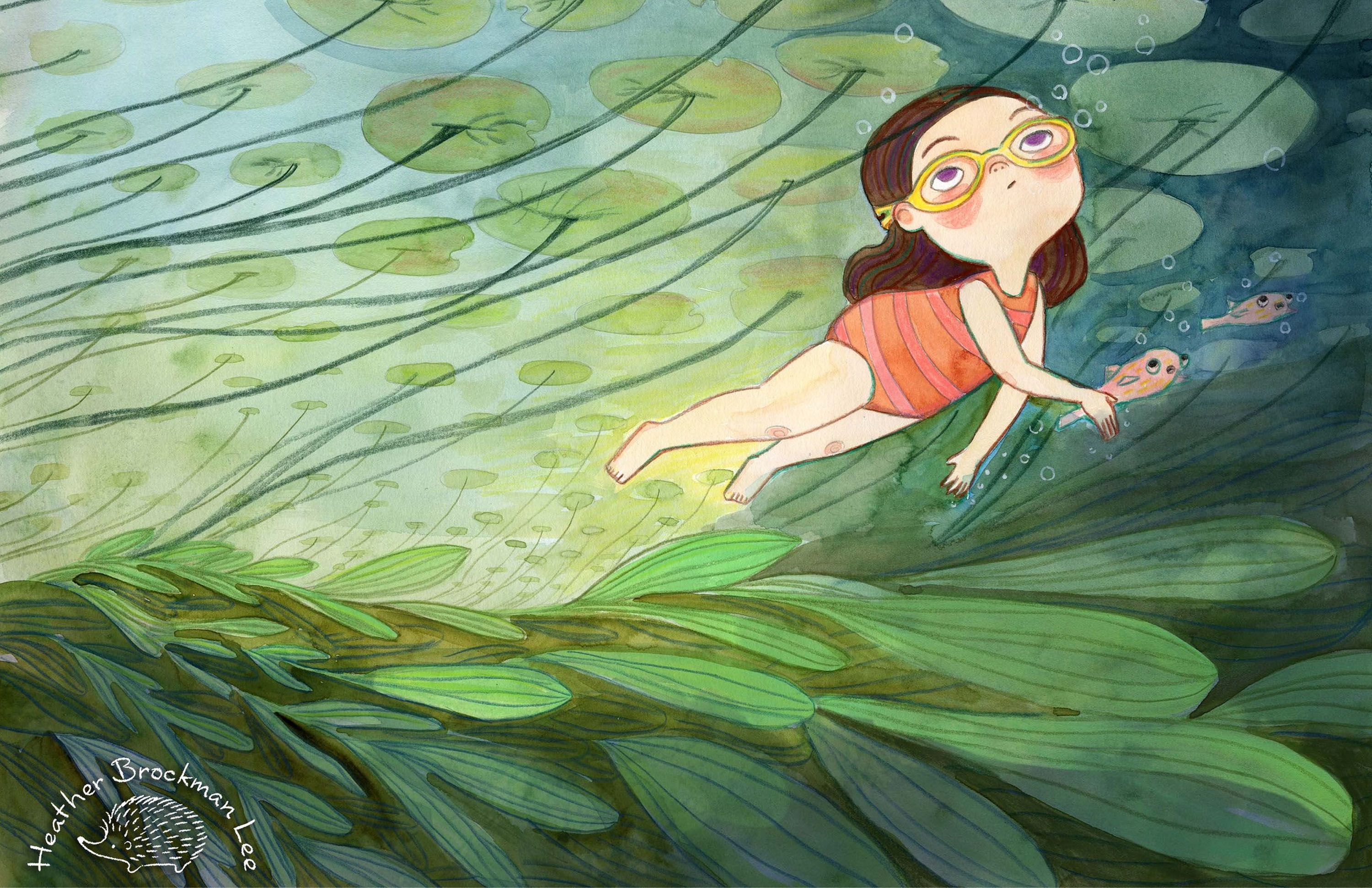 Great Instructors!

"An informative class with
an attentive instructor. The lectures/assignments are all well thought out and designed to be repeatable. Course work can be easily applied to real world practice and daily routine."
- John L.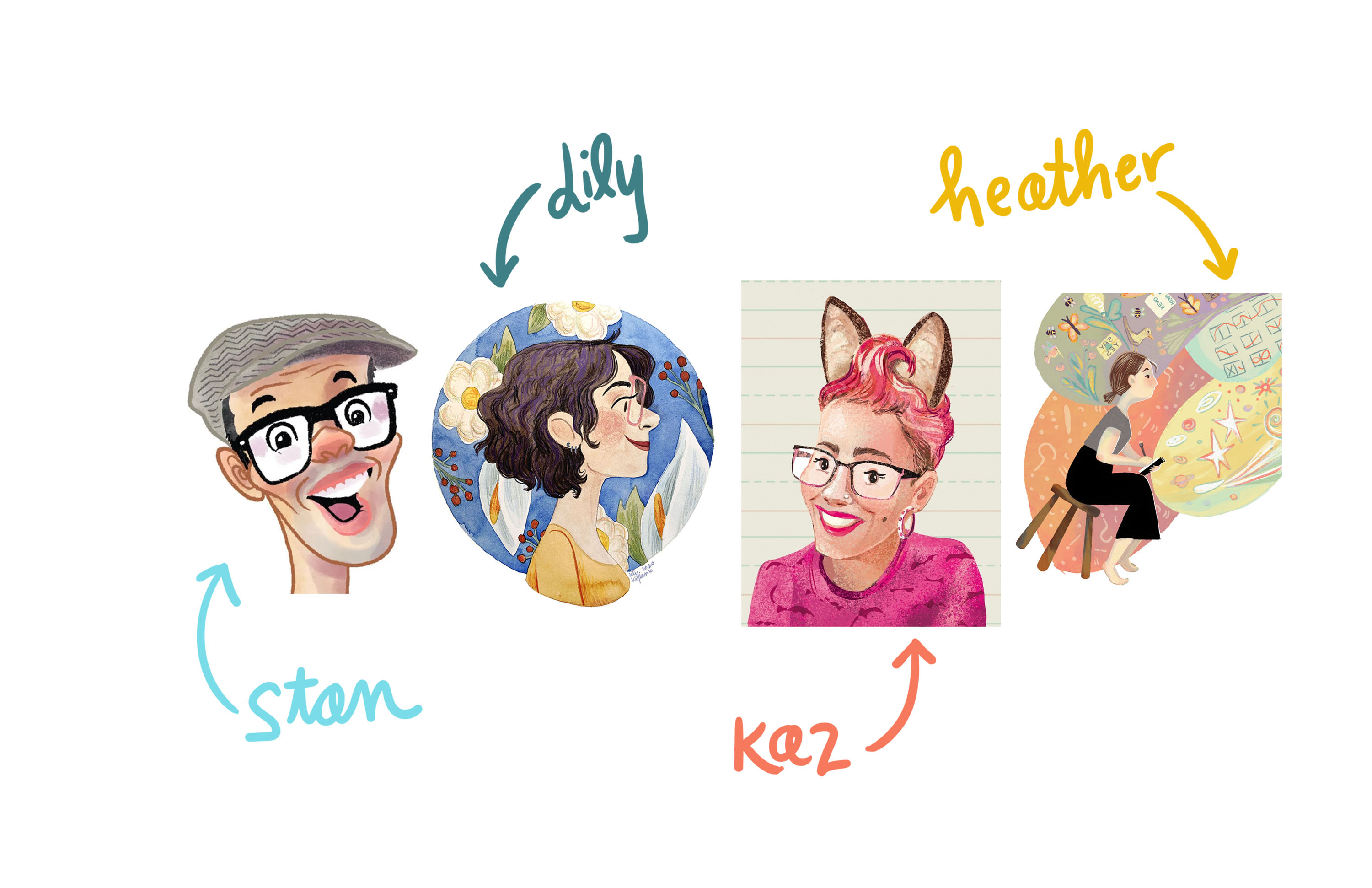 Meet The Instructors!
Jessica Lanan, Heather Brockman Lee, Lily Williams, Kaz Windness, and Stan Yan are working professional authors and illustrators who have taught illustration, mostly at higher ed accredited universities. This dynamic duo of being a current working professional and hands-on educational experience makes the Cuddlefish Academy team an elite group of people to get your children's book ready!
Bringing a wide range of experience to The Cuddlefish Academy classes, these instructors have a breadth of illustration knowledge to share. With additional experience in sales, the animation industry, fine arts, and more... we are here to get your portfolio ready and empower you for the next steps of your career!
Check your inbox to confirm your subscription