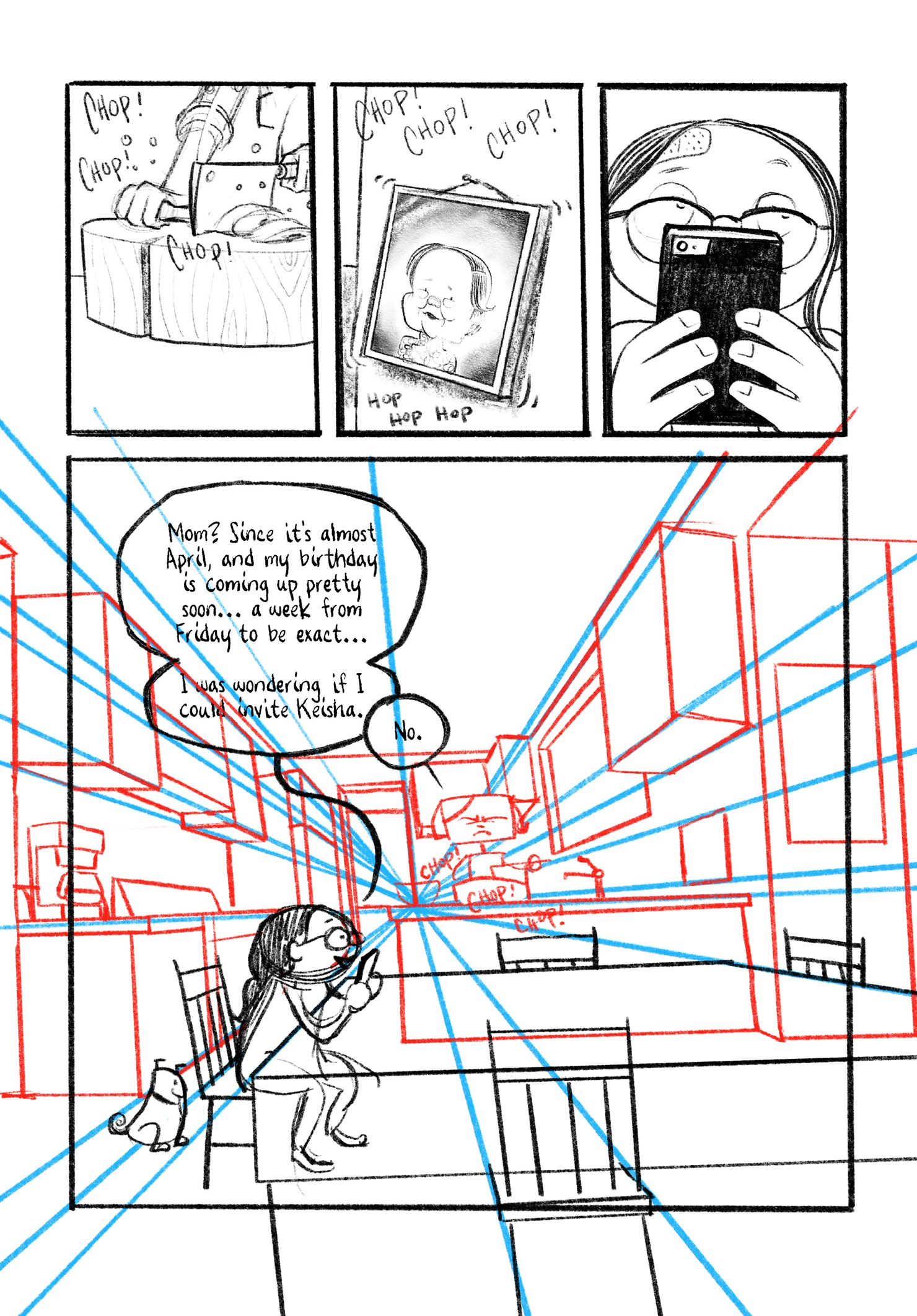 Have you ever wondered what it takes to make a graphic novel or if there was a better, more efficient process to make one that would allow you to take on a traditional publishing contract for your graphic novel with their incredibly demanding deadlines?

Build your own 4-page comic story in Graphic Novel Bootcamp with Stan Yan, tapping into his process-based wisdom from his decades-long obsession with the medium.
The course is split into four weeks that includes nearly two hours of video lectures and instruction, and weekly homework assignments. In this course we develop characters and story to use in a comic which we'll plot, storyboard, layout, pencil, and ink and color.
This four week intensive course is designed to work with your busy schedule in mind!



Student Testimonials
"Stan's Graphic Novel class from the Cuddlefish Academy has done so much for my confidence in being able to navigate the creative process of graphic novels. My work so far has all been in picture books, and I've been very intimidated to try serial storytelling in panel form. This class has taken me through step-by-step, from brainstorming ideas to loose layouts to tight pencils to final colors, and I'm very pleased with the results! Stan is a thorough and patient teacher who gives fantastic direct critiques to go with very well-thought-out lessons. I can't recommend this class enough."
-Dustin R., Children's Book Author/Illustrator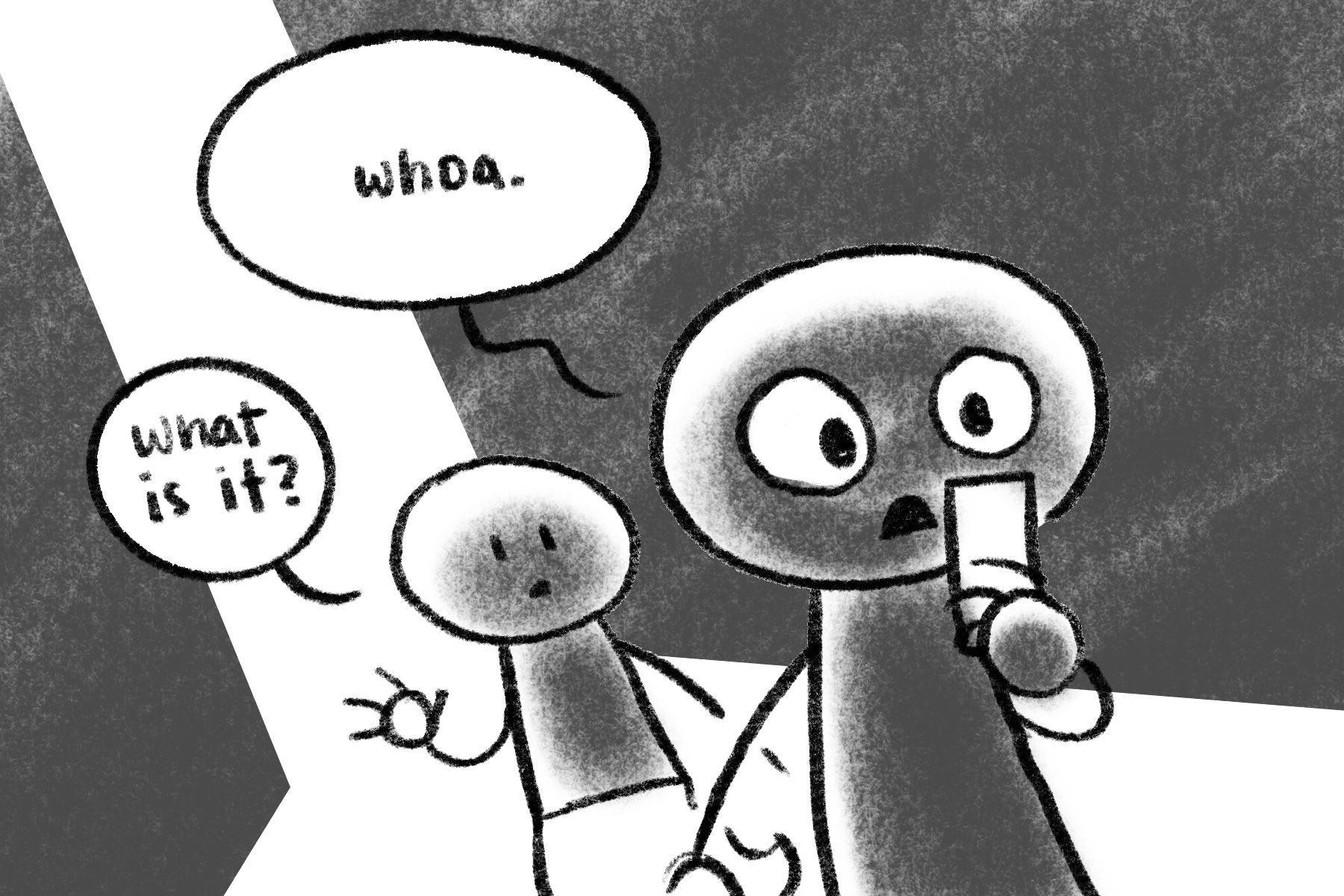 We explore paneling our stories. What and how much belongs in each panel? How do we make readers understand what happens between panels?

How many panels go on each page, how should they be laid out, and how should the interact with one another?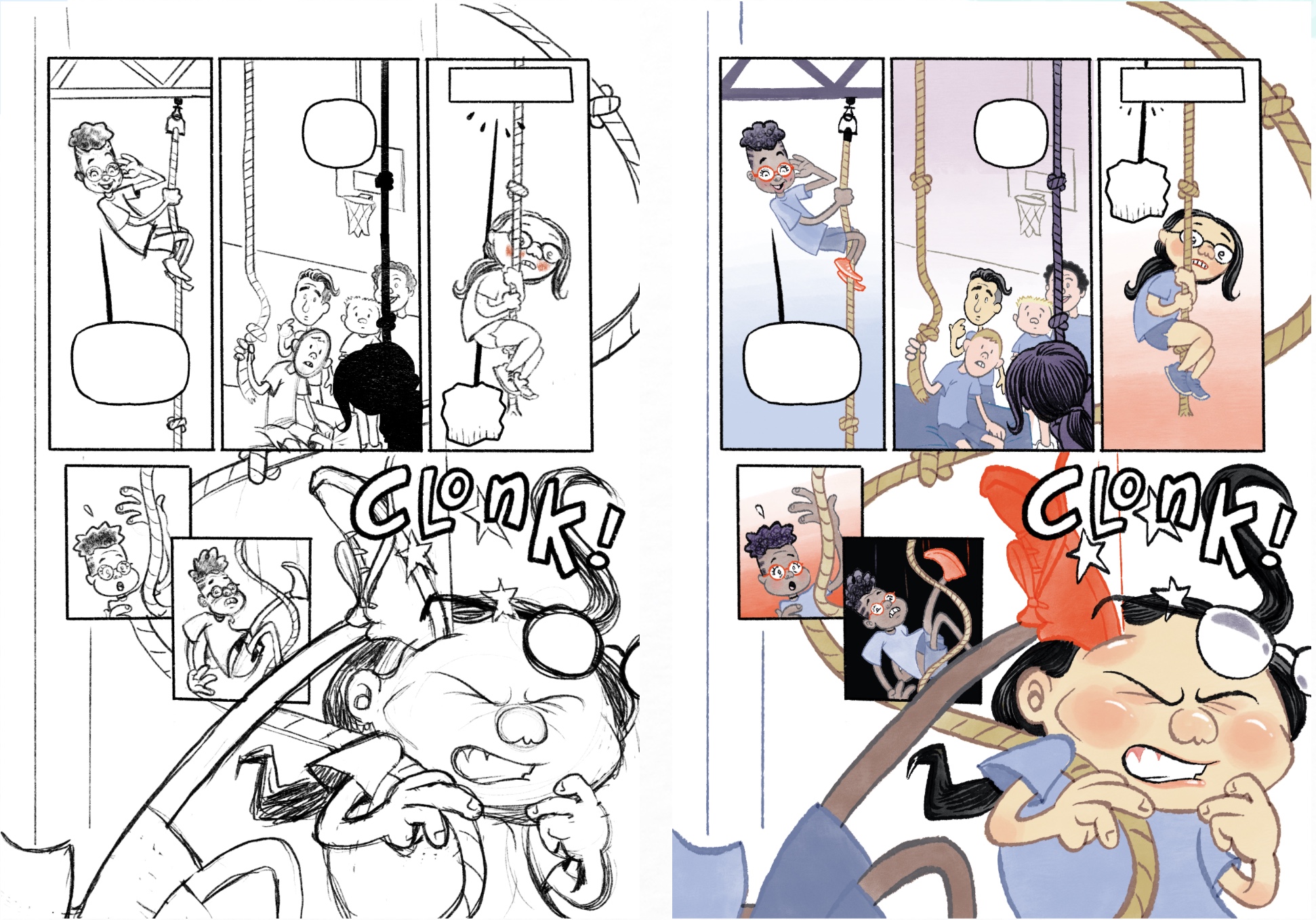 There's no doubt that graphic novels are in demand in children's publishing, but how do you keep up with the deadlines? This class helps you explore process to discover what works for you.

Meet Your Instructor
Stan is an award-winning, first-generation American-born-Chinese, Denver-based writer, illustrator, caricature artist and instructor.
He helped to co-found the Squid Works comic creator cooperative, was a board member of the Colorado Alliance of Illustrators and is currently the co-Regional Advisor for the Rocky Mountain Chapter of the Society of Children's Book Writers and Illustrators (RMC-SCBWI), and a member of the Cuddlefish Gang art "cuddlective."
His work has been seen in THE SUNDAY HA HA, VINCENT PRICE PRESENTS (BlueWater Productions / Storm Comics / Tidal Wave), THERE'S A ZOMBIE IN THE BASEMENT (Squid Works Kids), DENVER COMIX, KITE TALES, the RMC-SCBWI annual calendar, THE QUEUING DEAD (British zombie anthology), POP CULTURE CLASSROOM, and THE WESTWORD, among many others.
His late middle-grade graphic novel, THE MANY MISFORTUNES OF EUGENIA WANG is being published by Atheneum (S&S), scheduled for Fall '25.
His work was the grand prize recipient of the 2022 SCBWI-FL Conference Portfolio Excellence Award!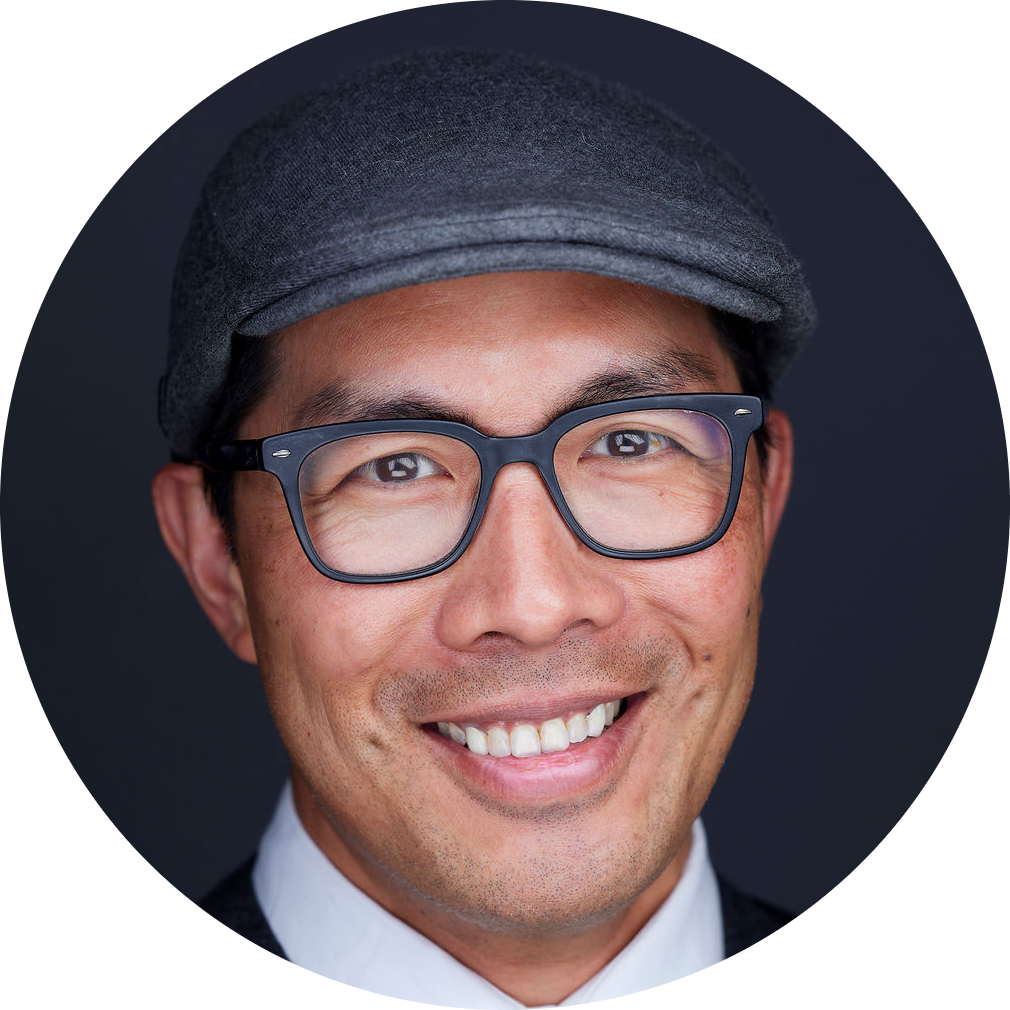 Learn More from Cuddlefish Coaches!
Our dynamic lineup of working children's book professionals are here with more tips and tricks of the trade. Check out a selection of our other classes and offerings.
Check your inbox to confirm your subscription