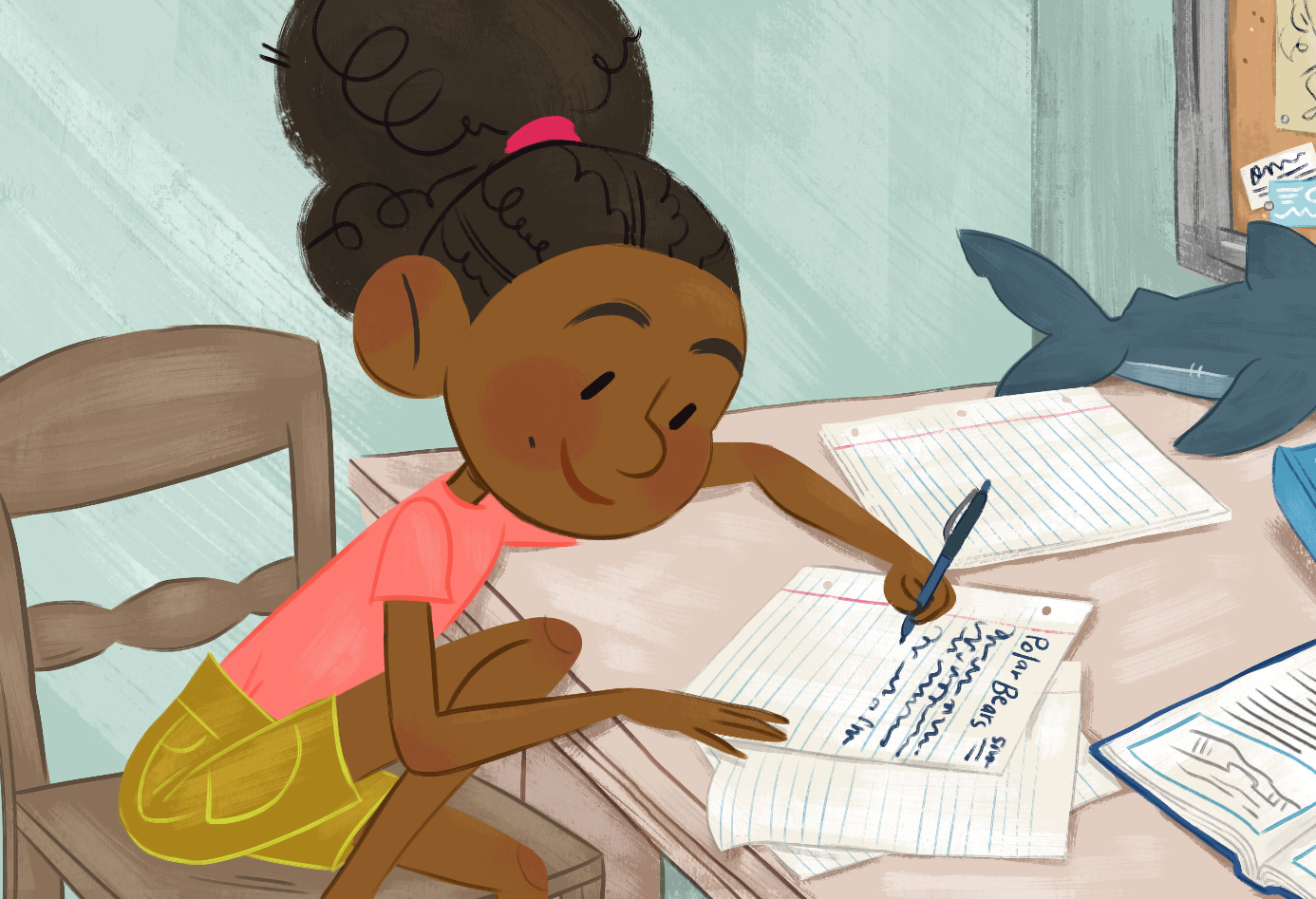 The most crucial creative skill!

From the good to the bad, to the personal... critique is crucial for artistic development. However, filtering critique through what is helpful or necessary can be challenging as a creative. Taking critique and learning how to apply it to your career goals can be even harder!
Critique, and critique skills, are arguably the main reason to attend art school. So much of art education can be learned through the lens of critique. Critique is relevant in every step of the creative process whether your medium be writing or drawing, and that knowledge and practice is something continued throughout a creative career with editors and art directors at every step. It's not just something you do in art school, it's a critical tool for the everyday creative.
In this 45 minute lecture, author and illustrator Lily Williams will walk you through the art of critique by talking about what makes critique good, how to apply it, breaking down her own process of self critique, and even having you critique her work. Weaving in the narrative about how critique ultimately led Lily to change career paths... this in-depth lecture is a behind-the-scenes look at the most crucial creative skill of them all: Critique.

What does this lecture cover?
Why do we critique?
Good critique
Bad critique
How not to take critique personally
Several reviews of Lily's own critique internalization process including time for you to critique her old work
An intimate look at how critique helped change Lily's career from animation to publishing
Why/How good critique can make you a better artist
Tackling the uncertainty of critique
Critique should never be personal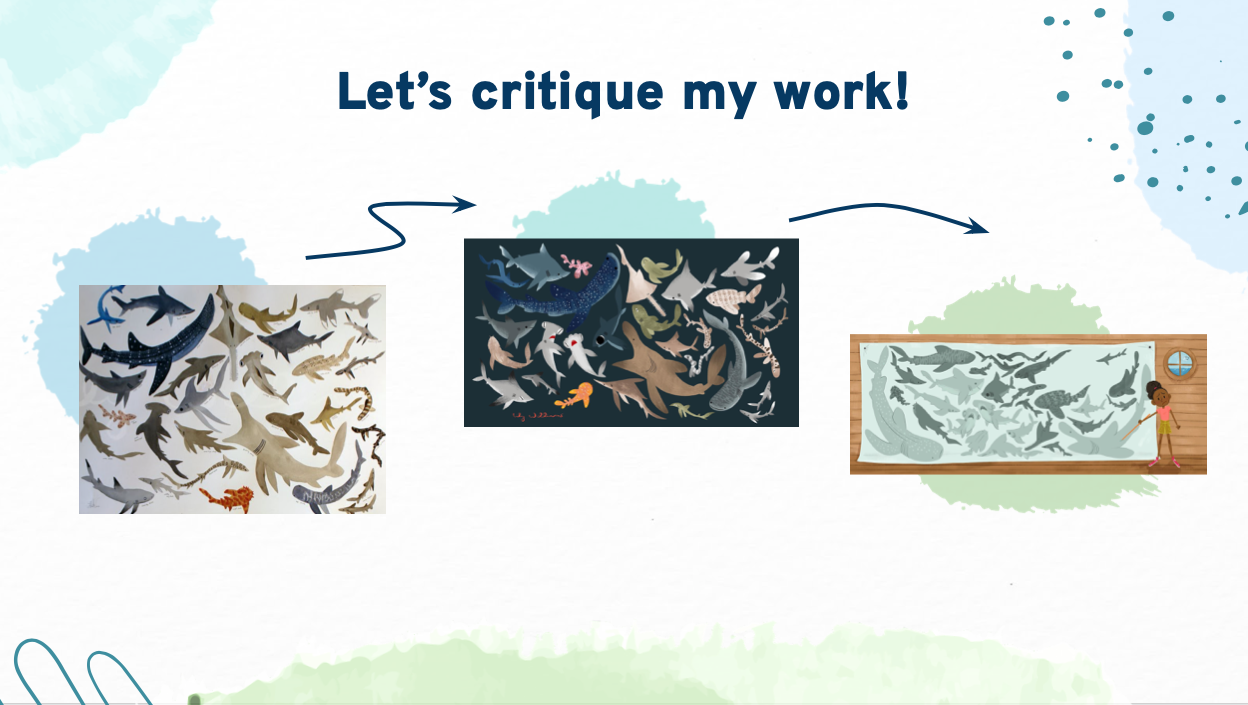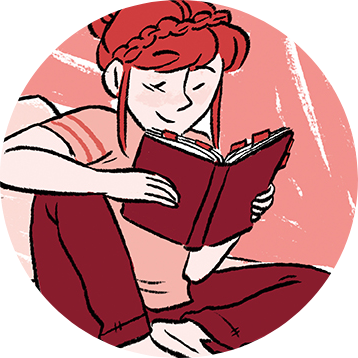 One of the most important reasons people choose to go to art school is to learn how to give and receive critique. How do we gain that insight if we didn't go to art school?
An in-depth look at how and why we critique our creative practice.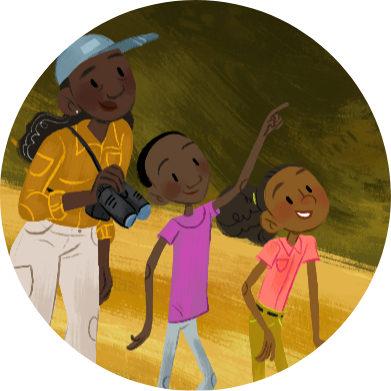 Good critique can propel our work to new heights. Bad critique can destroy our spirits. How do we strike a balance while giving critique?
Tips and tricks to up your critique technique from delivering feedback to others to advice on how to internalize the right information.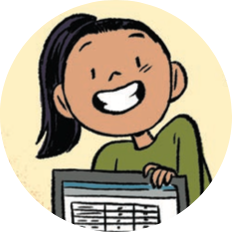 Lily walks you through several real life examples of how she has internalized feedback given to her over the years. She walks you through a how-to exercise in self-critique, lets you critique her work (and critiques it with you), and even shares anecdotal experience about how consistent critical feedback provided her with setting different goals to achieve a new career path.

Example Curriculum
Available in days

days after you enroll

Lecture: The Art of Critique
Lily Williams is an author, illustrator, and storyteller who seeks to inspire change through education. Her work covers many topics, from the trophic cascade in the award-winning animated documentary short film FINconceivable and critically acclaimed award-winning If Animals Disappeared nonfiction picture book series, to menstrual equity in the LA Times Book Prize finalist and Eisner Nominated graphic novel, Go With The Flow, to Obsessive-Compulsive Disorder in her My O.C.D. Story and I'm So O.C.D. That… comics and upcoming graphic novel Exposures (First Second). Lily believes in the power of making information fun, educational, and accessible for all audiences.
Lily grew up in Northern California where she graduated from California College of the Arts with a B.F.A. in Animation. She spent time working in feature film animation in Los Angeles before becoming a freelance illustrator. In addition to public speaking engagements, Lily teaches kids of all ages in a variety of settings through University classes, public school, and online.
When she isn't creating, Lily can be found dreaming about the smell of cold winter air, listening for the sound of airplanes on a rainy day, and perfecting her gluten-free waffle recipe. Lily lives in Colorado with her husband and fellow illustrator, C. Grey Hawkins, and their rescue rabbit.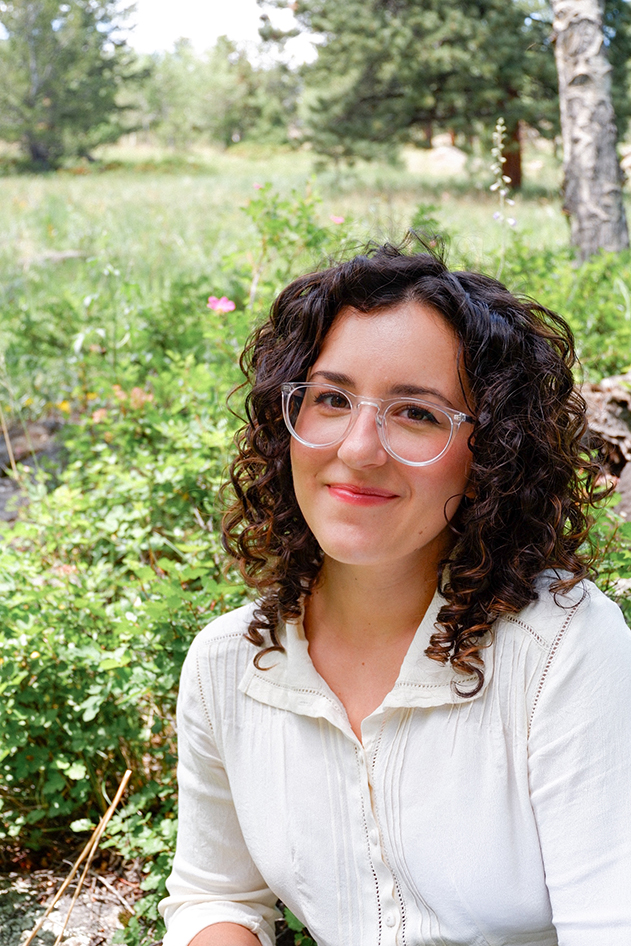 Check your inbox to confirm your subscription